A Basement Leaking Water Brings Corrosion
A Basement Leaking Water Brings Corrosion
Corrosion issues are an unfortunately common problem with any concrete construction, especially when it comes to moisture and salt exposure to rebar reinforcement, but a basement leaking water can be just as prone.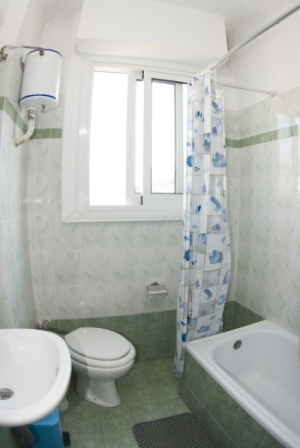 Efflorescence and spalling, collection contact and solidifying of harmful elements, can occur within concrete and break down the surface, sometimes from the inside out. A basement leaking water is a sure sign that wherever the moisture is entering the structure, concrete is weakening and losing its tensile strength.
But concrete is not the only material that suffers from corrosion. Pipes are prone to moisture as well, and varying temperature and air exposure can cause them to condensate liquid. The cause of a basement leaking water can come from many different sources, also including traveling rain through walls and above floors, and in through access doors, as some basements open out to a lower floor patio level. When corrosion forms, which is not necessarily rusting, as with metal or steel contact, most often it becomes necessary to replace or remove pieces of the area. This can be costly. Locating the reason the basement is leaking water is the first step to putting a stop to it.
Foundation corrosion affects the overall tensile strength in a building, leading to safety issues. There are epoxy coatings that protect rebar steel embedded in a concrete surface. And a basement leaking water can be protected at the source by repelling sealants, proper piping, air humidifiers, and rain pool redirection. Corrosion at an advanced state is irreparable, which makes it necessary and beneficial to eliminate it before it begins by protecting vulnerable and probable areas.