Handy Basement Finishing Ideas
Handy Basement Finishing Ideas
Whether you're looking for extra bedroom space, a new den, a playroom, or just a quiet spot in the house to call your own, these basement finishing ideas will give you some insight into a great way to improve cramped living. A basement is a very distinctive space with properties that must be considered to ensure the maximum effectiveness of your renovated area. Paying close attention to these guidelines will make certain your project proceeds without difficulty and your new basement can be enjoyed for years..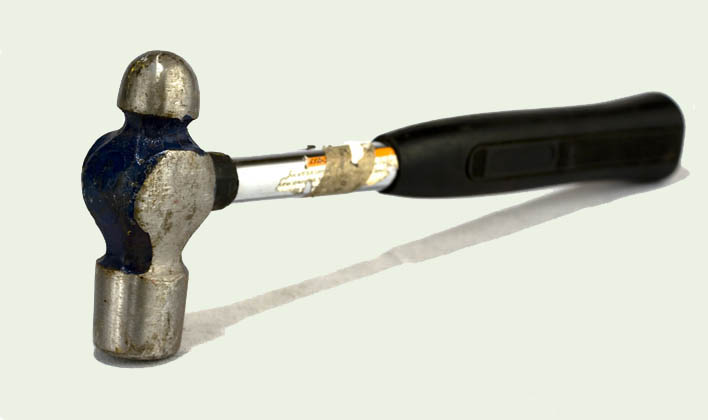 Handy Basement Finishing Ideas
One of the most common problems with basement finishing ideas is the ceiling height. Many basement ceilings are lower than the average ceilings in your home. While there are some fairly outlandish suggestions to deal with this (i.e. lower the height of all doors to make the ceiling seem higher, and you taller!), there really are only three options, varying a great deal in work, cost and difficulty. These options are, in order of cost/effort: finish around ductwork (giving the "box" effect), re-duct the basement, or excavate soil to lower the floor. Each of these options have their advantages and disadvantages, depending on the project.

If you've chosen carpet for your new room or rooms, be sure to obtain good padding and try to go for thicker carpet. More padding is needed because of the concrete underneath. However, there are several basement finishing ideas that can be a great alternative to carpet, specifically for durability and moisture. For example, ceramic tiles are long lasting and don't retain any moisture.
There is no doubt that many people will opt to hire a contractor to handle the intensive aspects of their basement finishing ideas; however, it is important that if you decide this, you have chosen all the details and specifics before anyone is hired. It will make the process flow more smoothly, and help to insure the contractor understands your needs, style, and desires before the project starts. This will help you get accurate pricing, as well as provide the ability for your contractor to give you a better estimate on the timeline of completing your project. With careful planning, you can watch your basement finishing ideas come to life, and give your home the space you've always wanted.
Basement Flooring Ideas and Tips
since basements are surrounded by earth that remains at a relatively constant temperature year around, they're naturally cooler in the summer than above ground rooms


When ever you make basement renovations, you may need to put some of your items into storage facility such as this self storage Toronto facility


ducts and plumbing may need to be relocated along walls or beams, where head-room isn't so critical


Use horizontal design elements to emphasize the width and length of the room rather than its lack of height. Set tiles in a diagonal pattern to make the room feel wider.


carpet is acceptable, but "Mexican" tiles are prime choice if you want low maintenance and durability
No Comments